Valuable Assets: 5 Reasons Why You Should Renovate Your Kitchen and Bathroom
House renovation projects are typical for most Australians. Recent developments show that homeowners might spend $8.8 billion yearly for the next five years for home renovation, making this industry grow in worth for as much as $44 billion by 2023.
In Australia, homeowners in Sydney and Melbourne would rather renovate than build new houses, adding to the growth of this industry. These renovations focus more on crucial house areas such as the kitchen, where Australians can spend as much as $70,000 to $200,000 for major kitchen upgrades. DIY is also as popular as ever.
People renovate their houses for a lot of reasons. Some do it to boost house value before they sell, and some want to upgrade their homes to live a more comfortable life. However, if you're considering a house renovation now, the kitchen and the bathroom should be the places you want to start.
These two areas are crucial, mainly if you're planning to sell your house soon. Whatever your purpose may be, you should focus on these rooms first. Read on to know more convincing reasons why you should renovate your kitchen and bathroom.
Bathroom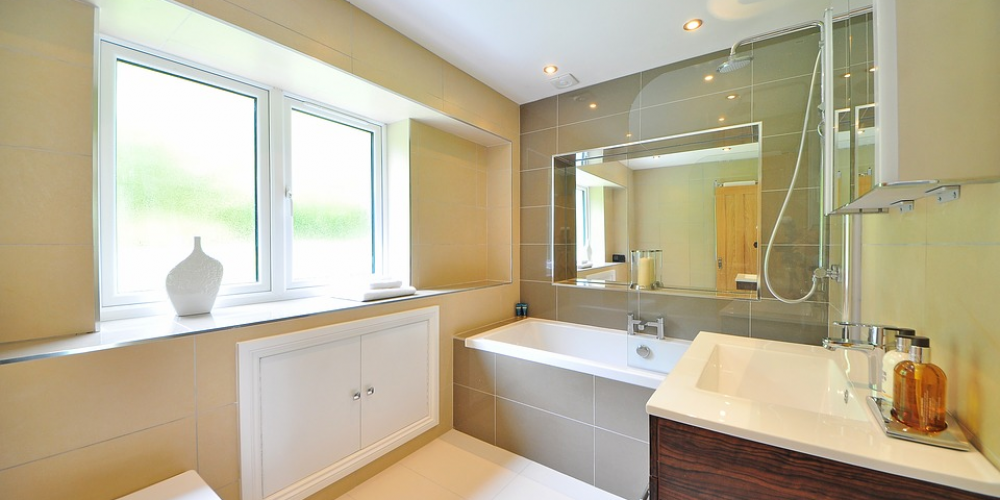 The bathroom is an essential area that you spend so much time in, and you need to keep this area sanitary for hygienic purposes. Nobody wants to use a mouldy and dirty bathroom, that's why a renovation can be so important. After all, the bathroom gets the most water exposure within the home.
Expand your bathroom
Who doesn't want a large bathroom? You'd have plenty of space to move around, and you can include more fixtures for your comfort. If you have ample space for renovation, consider separating the toilet compartment for additional privacy. If you don't want to add solid walls, you can go for tempered glass as a divider.
Enhanced utility
If you're sharing a single bathroom with housemates, consider renovating it to accommodate for all your needs, especially if you're accustomed to living alone. If you're newly married, and you have a spouse moving in, renovate and add storage areas or another vanity sink.
It's hard to prepare in the morning if you're sharing your bathroom with someone else, so it will save time if you have two sinks and mirrors. Two separate vanity cabinets also give you plenty of your own personal space for storage.
Adding proper lighting fixtures will also allow for best illumination when you're preparing for work in the morning.
Expanding Family : Safety for young children and elders
If you're living with senior citizens or young children, there is a need to make your bathroom a safer place for them. Kids are prone to slipping on wet floors, and some elderlies don't have the proper balance, a trip to the bathroom is a challenging experience. Add grab bars, so they'll have something to hold on to in case they slip on the wet floor. Even a well-placed cabinet can be used for stability.
Upper cabinets don't just offer more storage space but allow you to keep dangerous appliances and medicines out of children's reach.
Bathroom renovations improve the aesthetic and comfort of your home but furthermore they greatly allow for the necessary safety and structure for an expanding home.
There are four key cabinetry items that play a big role in your bathroom renovation. Learn about them here while you plan your next renovation.
Kitchen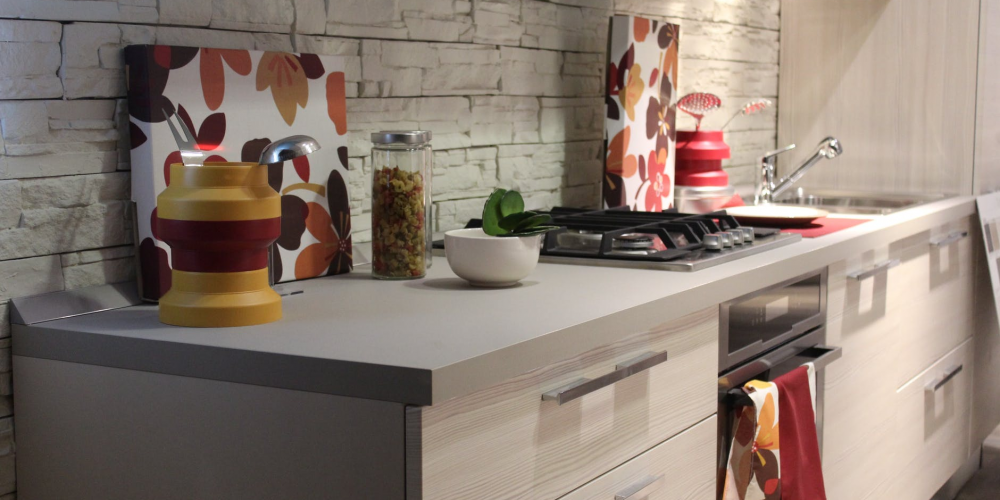 Aside from the bathroom, the kitchen is a focal area in your home which you should prioritize when it comes to renovation. Check out these reasons why you should renovate your kitchen now.
Upgraded facilities
Working in a messy environment can discourage you, mainly when you're cooking food. Dirty surroundings can mean unsanitary working conditions, that's why it's crucial to keep your kitchen clean and sanitary.
If your floors are peeling or your cracked countertops are a safety hazard, it's time to get an upgrade for your kitchen. Renovations include replacing your fixtures with new and functional models and even replacing outdated appliances which might be unsafe to use. Several cabinetry items work together to form an updated kitchen. Take a look to see which cabinets you might need for your kitchen renovation.
Energy efficiency
Choose efficient appliances for your kitchen so you can save on your utility bills. Saving energy should be one of your top concerns in your home, and the kitchen is one of the best places to start.
Look for refrigerators which consume less energy. You can also get slow cookers, convection microwaves, and a fan-forced oven with excellent insulation. Concerning efficiency, gas is better than electric cooktops. Renovate your kitchen to provide enough space for these new appliances.
Takeaway
Renovations are necessary if you want to maintain a beautiful and functional home. Renovating your house can take up time and money, but it's worth the hassle. You spend so much of your life within the walls of your home. Consider renovating to make yourself as comfortable as you can be.
goFlatpacks provides a simple and free to use platform for ordering your own customized cabinets at an affordable price. Sign up to customize and order cabinets for your next renovation or to simply explore the cabinetry available to you.
About Author
Phoebe Jones is a freelance blogger. She writes about any topic but mostly focuses on home improvement. She also helps her readers by providing tips and hacks for house beautification. On her free time, Phoebe loves watching her favourite movies at home while eating takeout food.